Retired judge, engaged in alternative dispute resolution.
Organisation:
Hon. Lee E. Cooper (Ret.) Dispute Resolution
Profession:
Lawyer - in Law firm with 2-10 attorneys
Practice Areas:
Alternative Dispute Resolution
Languages:
English
License:
California State Bar, January 1961; US District Court, Central Division, January 1961
Area served:
San Luis Obispo County CA, adjacent areas, and most of CA.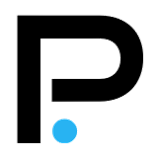 https://paginelegali.com/professional/663/profile/lee-cooper;jsessionid=D72AA6296DF1E8EF1CF1B30854047D68